Original designer:  This jacket is worth owning and even many returning customers are willing to make repeat purchases. If you want to know why, I'm happy to tell you. The basic fit of this jacket is to die for. The

angled buttons and large pockets

are an eye-catching setup that is not only practical but also beautiful. The

chest strap closure

is sleek and sophisticated. The most important thing is that the quality of this jacket is very good,

thick and cozy

. If you also want to be a fashionable hipster in winter, then buy it now!

High-quality fabric: 3M Tech Fabric Waterproof and breathable.
Influencers Display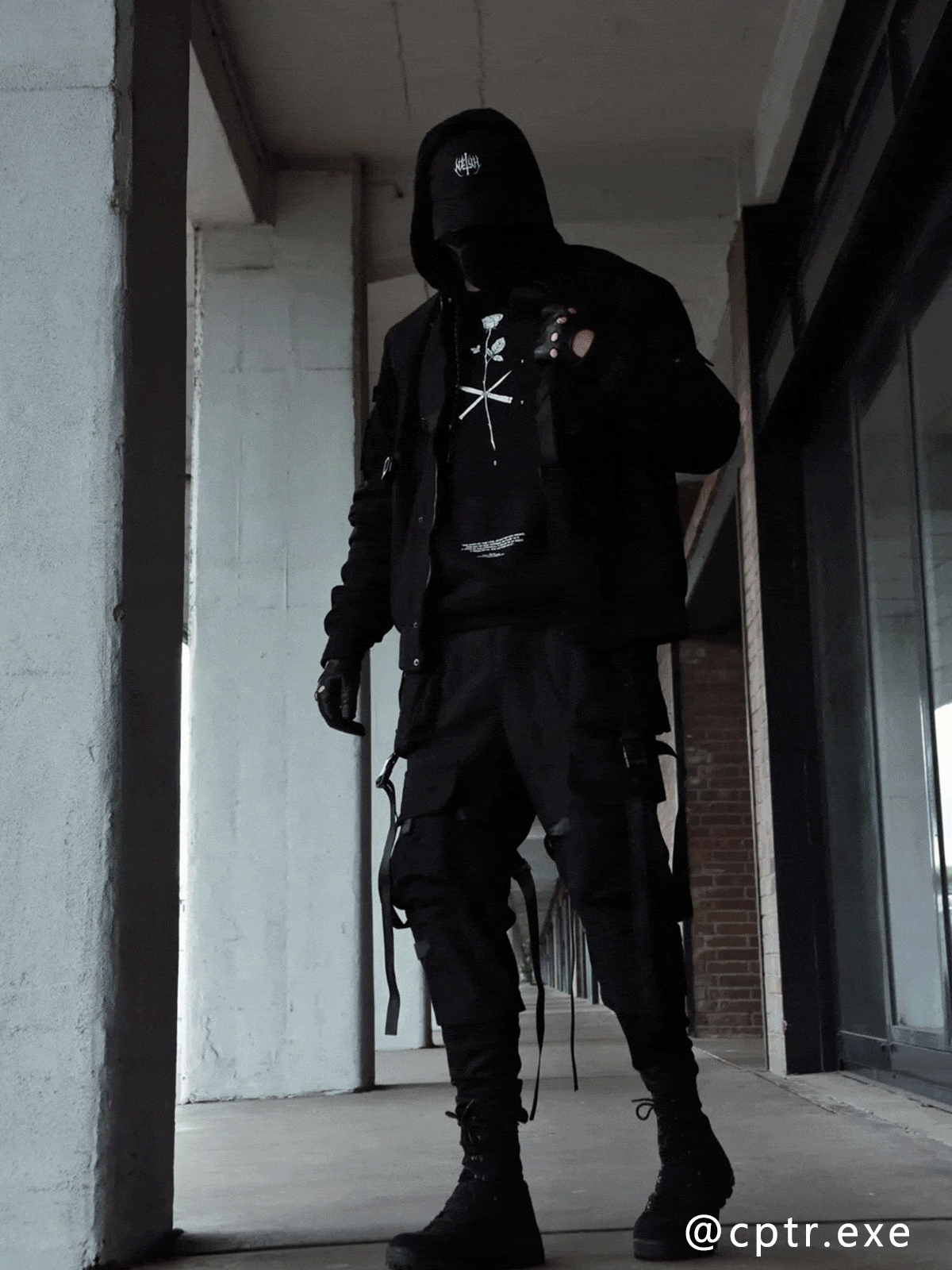 MODEL INFO

 SIZE GUIDE