The eye-catching tooling style has always been the independent design language of NEV, just like the ostentatious attitude expressed in these 

Wasteland Punk

wide-leg trousers, the exaggerated special-shaped large pocket design and the elegant feeling created by the tassel belt, the washing effect of the trousers also makes the trousers vision more colorful.
Material: Cotton(100%).
Clothing details: Heavy Industry Washed, w

asteland punk style.
MODEL INFO
Female 5'3 (160cm) 103 lbs (47kg) Size: 30
Male 5'7 (175cm) 132 lbs (60kg) Size: 34
SIZE GUIDE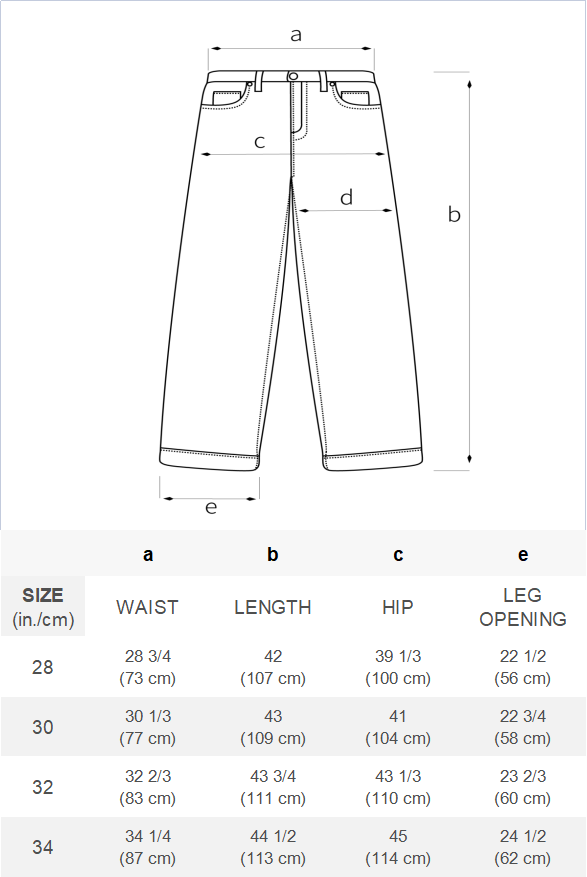 Casual and artsy
Edgy and stylish