ABOUT  PRODUCT
This summer and autumn hoodie is full of character. The special patterns printed on the clothes attracted people's attention. It is made of high quality, designed to provide breathing warmth and comfort, so it can not only withstand the storm of this season, but also the storm of the future.Description
Breathable warm and comfortable design.
High-quality fabric: Polyester  Cotton .
Clothing details: Printing. , Hooded hood design.
High-definition print
Size Guide
Please choose the size that suits you.*Measurements are in inches/centimeter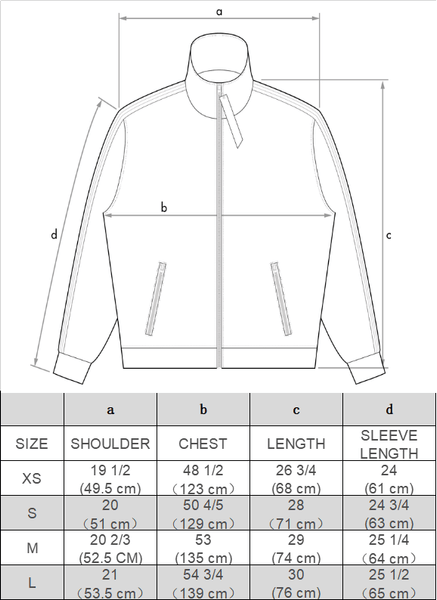 But why US?
Unmatched Style
Super Lightweight Design
30 Day, 100% Money Back Guarantee
We Offer Worldwide FREE Shipping For All Orders Over $50!
Order processing takes 3-5 business days and shipping takes around 5-12 business days. However, depending on your location, customs, and availability your item can take anywhere between 1-5 weeks. Tracking numbers is available once the item arrives in the destination country or through email!
NOTE: Please refer to our sizing chart before placing your order.