Original designer: This cargo pants will not highlight the leg shape but also can lengthen leg lines. Its length and the two pockets beside the pants are more fashionable and practical,with a drawstring inside the waist, which can be adjusted freely and is comfortable to wear.
Product specifications: Produced by top brand partner suppliers. Three screening and review processes to ensure product quality.
High-quality fabric: cotton(95%) polyester(5%).
Clothing details: Webbing, Trouser pockets.
MODEL INFO
Female 5'3 (160cm) 103 lbs (47kg) Size: S
Male 5'7 (175cm) 132 lbs (60kg) Size: M
SIZE GUIDE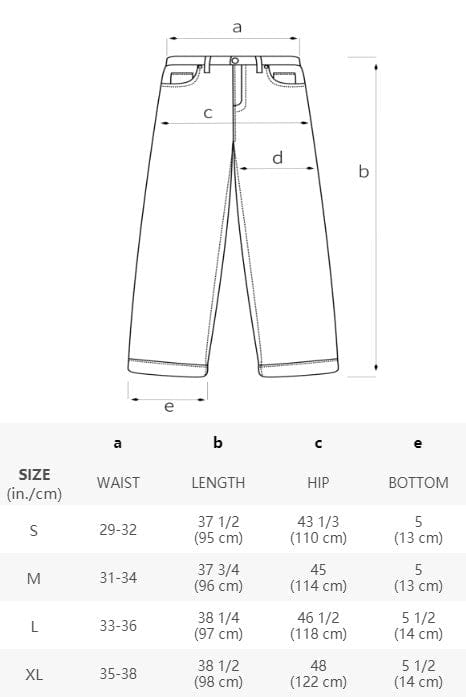 INTERNET CELEBRITY DISPLAY