Durability: NEV Tactical Multi Pocket Cargo Pants are made of high-quality materials that are durable and long-lasting, ensuring that they can withstand the wear and tear of daily use.
Security: The pants are designed with secure pockets that can be closed with zippers, Velcro, or buttons, ensuring that the items stored in them are safe and secure.
Comfort: The pants are designed to be comfortable, with features such as a relaxed fit, breathable fabric, and adjustable waistband that allows for a custom fit and increased comfort.
Material: Polyester(100%).Stretchful material
Style: Casual/Street/Urban Techwear/Grunge/Punk/Cyberpunk
Leg Length: Long 

Length

Clothing details: Tactical Multi Pocket.
MODEL INFO
Female 5'3 (160cm) 103 lbs (47kg) Size: S
Male 5'7 (175cm) 132 lbs (60kg) Size: L
SIZE GUIDE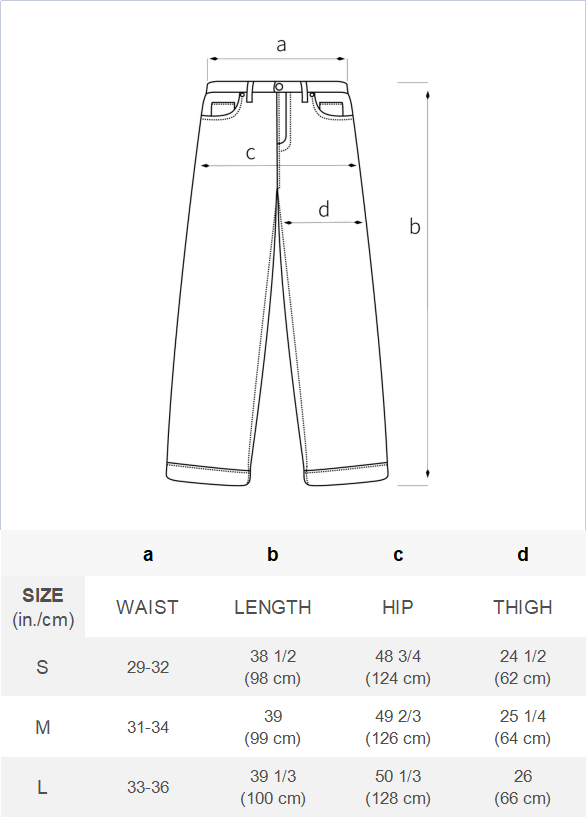 INTERNET CELEBRITY DISPLAY