Designer: Premium design jacket, lightweight but practical. Made of high-grade

splash-proof and waterproof

fabric, when clothes are accidentally stained with water, all of them can be quickly wiped clean with a towel, paper towel and so on. In addition, the fabric is abrasion-resistant and less prone to problems with sticking lint. It is the best choice for both daily traveling and climbing and mountaineering.
Material: Polyester(100%).
Clothing details: Solid.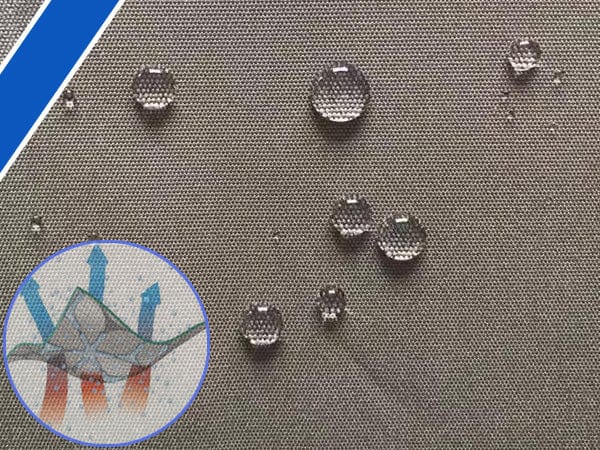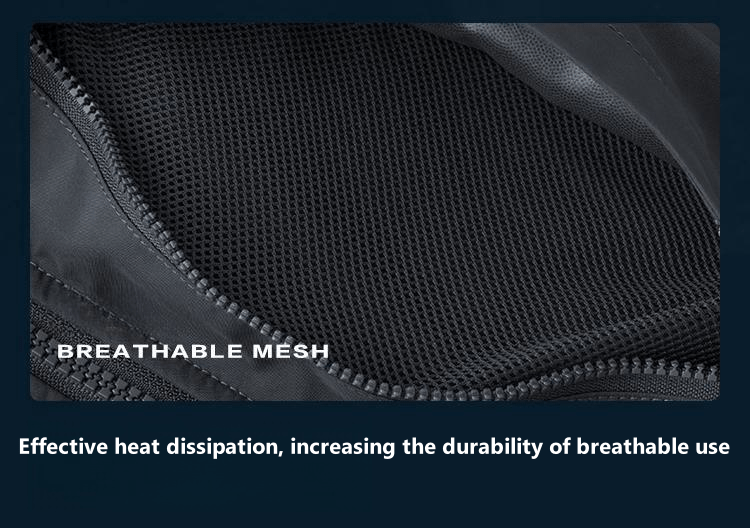 MODEL INFO

Female 5'3 (160cm) 103 lbs (47kg) Size: S
Male 5'7 (175cm) 132 lbs (60kg) Size: L
SIZE GUIDE