Design: NEV Webbing Pockets With Flap Pants have a unique design featuring webbing pockets with flap closure, which is not only fashionable but also functional. This pocket and flap design provides additional storage space for items such as phones, wallets, keys, etc., thus preventing the problem of losing them.

Material: Polyester(100%). 

Stretchful material

Style: Casual/Street/Urban Techwear/Grunge/Punk/Cyberpunk
Clothing details: Pockets With Flap.

MODEL INFO
Female 5'3 (160cm) 103 lbs (47kg) Size: S
Male 5'7 (175cm) 132 lbs (60kg) Size: L
SIZE GUIDE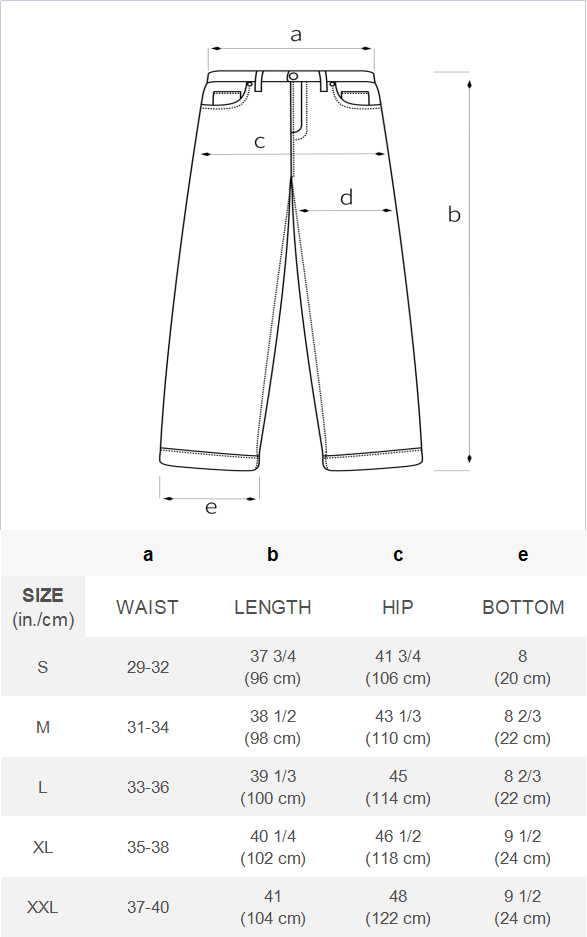 CLOTHING MATCHING