Original designer: NEV Irregular Hollow Slim Vest is a fashionable, tight-fitting, sleeveless vest. It is made of breathable material with multiple hollow designs, which allows the skin to breathe and makes the vest comfortable to wear. The irregular cut of the vest makes it unique and gives it a certain sense of individuality, suitable for wearing in casual occasions. In addition, it comes in various sizes and colors, suitable for people with different body types and styles.
High-quality fabric: Cotton(95%) SPANDEX(5%).
Clothing details: Irregular Hollow.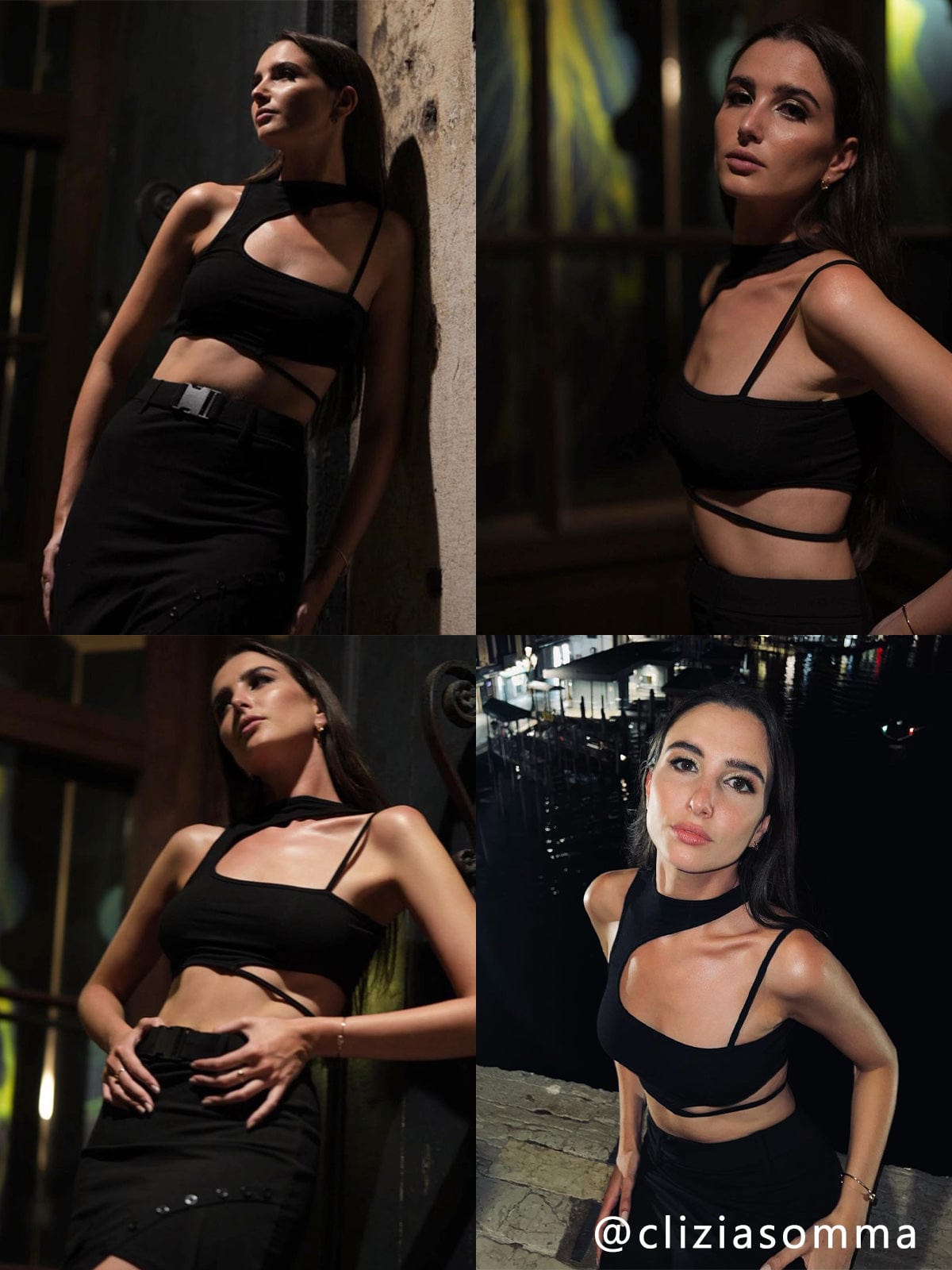 SIZE GUIDE