Original designer: NEV Dark Punk Folds Harem Pants are a unique and stylish piece of clothing designed for those who appreciate the punk style. These pants are made from high-quality materials and feature multiple folds, which give them a distinctive look. The harem-style cut of the pants makes them comfortable to wear, allowing for ease of movement. They also feature several pockets, providing ample space for storing personal items. These pants come in a range of sizes and colors, making them suitable for people of all body types and styles. Whether you are going for a casual or a more formal look, these pants are sure to make a statement.

High-quality fabric: Cotton Polyester.
Clothing details: Folds.
SIZE GUIDE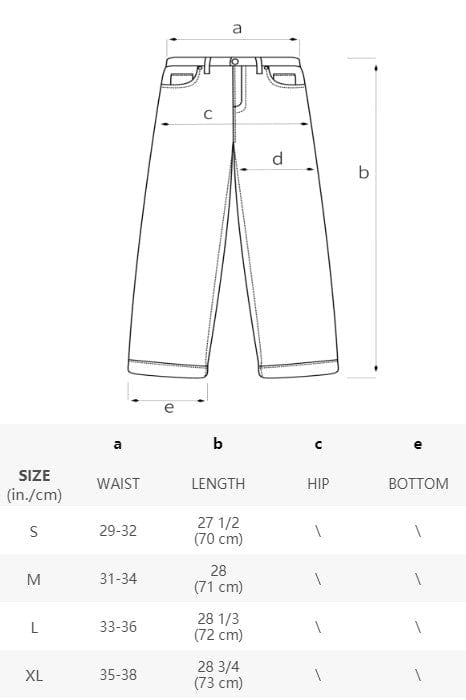 INTERNET CELEBRITY DISPLAY