Join our new adventure "Above the Clouds - Mysterious Seduction", an experience that showcases unique style and high-end taste. Each piece of clothing demonstrates exquisite craftsmanship and unique design concepts. In this collection, you'll find streamlined cuts and carefully selected fabrics that will add an air of mystery and unique charm to your figure. Join us now!
Designer: Premium design jacket, lightweight but practical. Made of high-grade

splash-proof and waterproof

fabric, when clothes are accidentally stained with water, all of them can be quickly wiped clean with a towel, paper towel and so on. In addition, the fabric is abrasion-resistant and less prone to problems with sticking lint. It is the best choice for both daily traveling and climbing and mountaineering.
Material: Polyester(100%).
Clothing details: Solid.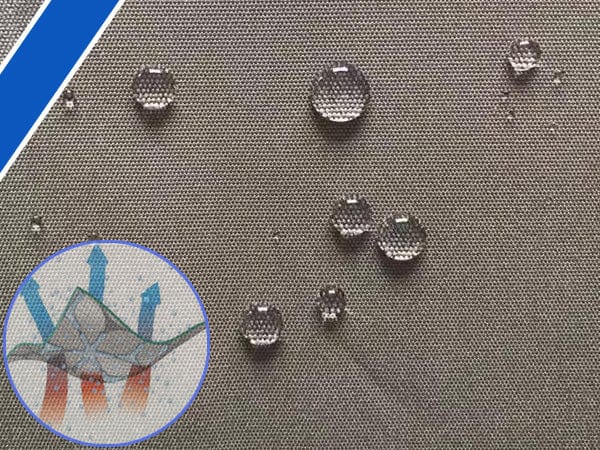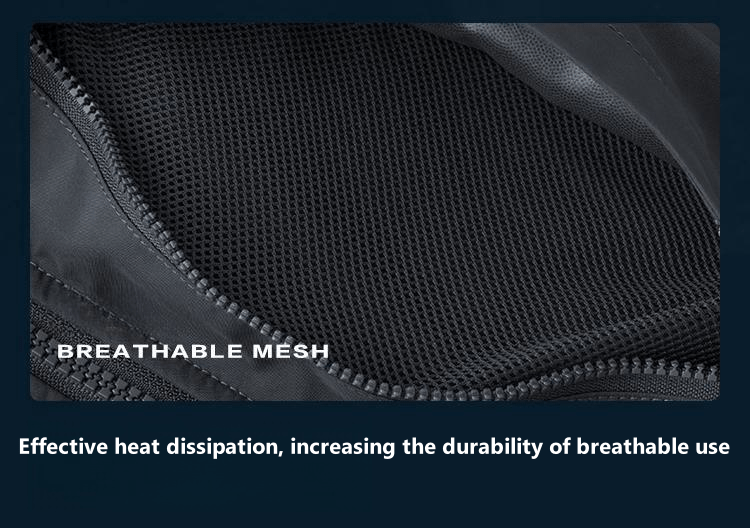 MODEL INFO

Female 5'3 (160cm) 103 lbs (47kg) Size: S
Male 5'7 (175cm) 132 lbs (60kg) Size: L
SIZE GUIDE