Join our new adventure "Above the Clouds - Mysterious Seduction", an experience that showcases unique style and high-end taste. Each piece of clothing demonstrates exquisite craftsmanship and unique design concepts. In this collection, you'll find streamlined cuts and carefully selected fabrics that will add an air of mystery and unique charm to your figure. Join us now!
The eye-catching tooling style has always been the independent design language of NEV, just like the ostentatious attitude expressed in these 

Wasteland Punk

wide-leg trousers, the exaggerated special-shaped large pocket design and the elegant feeling created by the tassel belt, the washing effect of the trousers also makes the trousers vision more colorful.
Material: Cotton(100%).
Clothing details: Heavy Industry Washed, w

asteland punk style.
MODEL INFO
Female 5'3 (160cm) 103 lbs (47kg) Size: 30
Male 5'7 (175cm) 132 lbs (60kg) Size: 34
SIZE GUIDE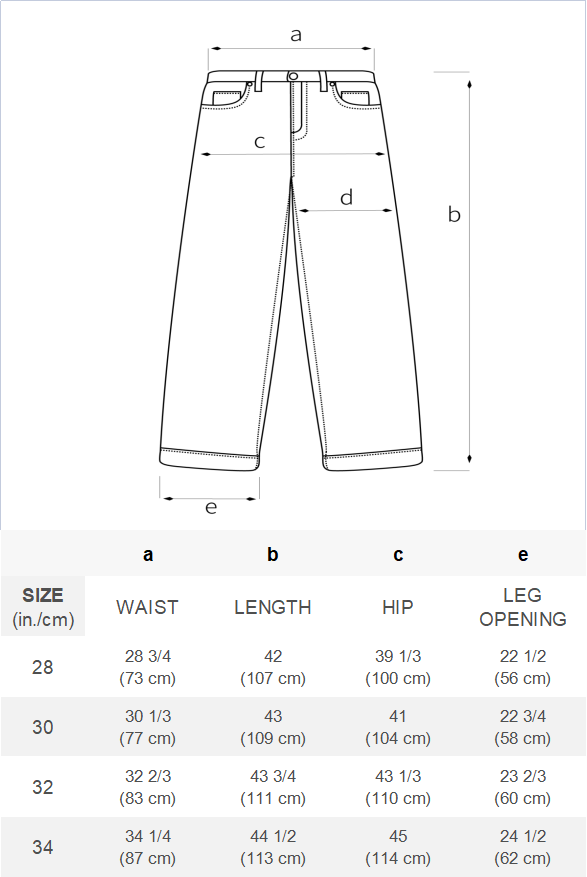 Casual and artsy