Discover the epitome of elegance and sensuality - our mesmerizing bodysuit collection. From sleek and minimalist designs to intricate lace and daring cut-outs, our bodysuits are meticulously created to accentuate your every curve and ignite the passion within. Experience the epitome of luxury. Embrace the allure. Own the night.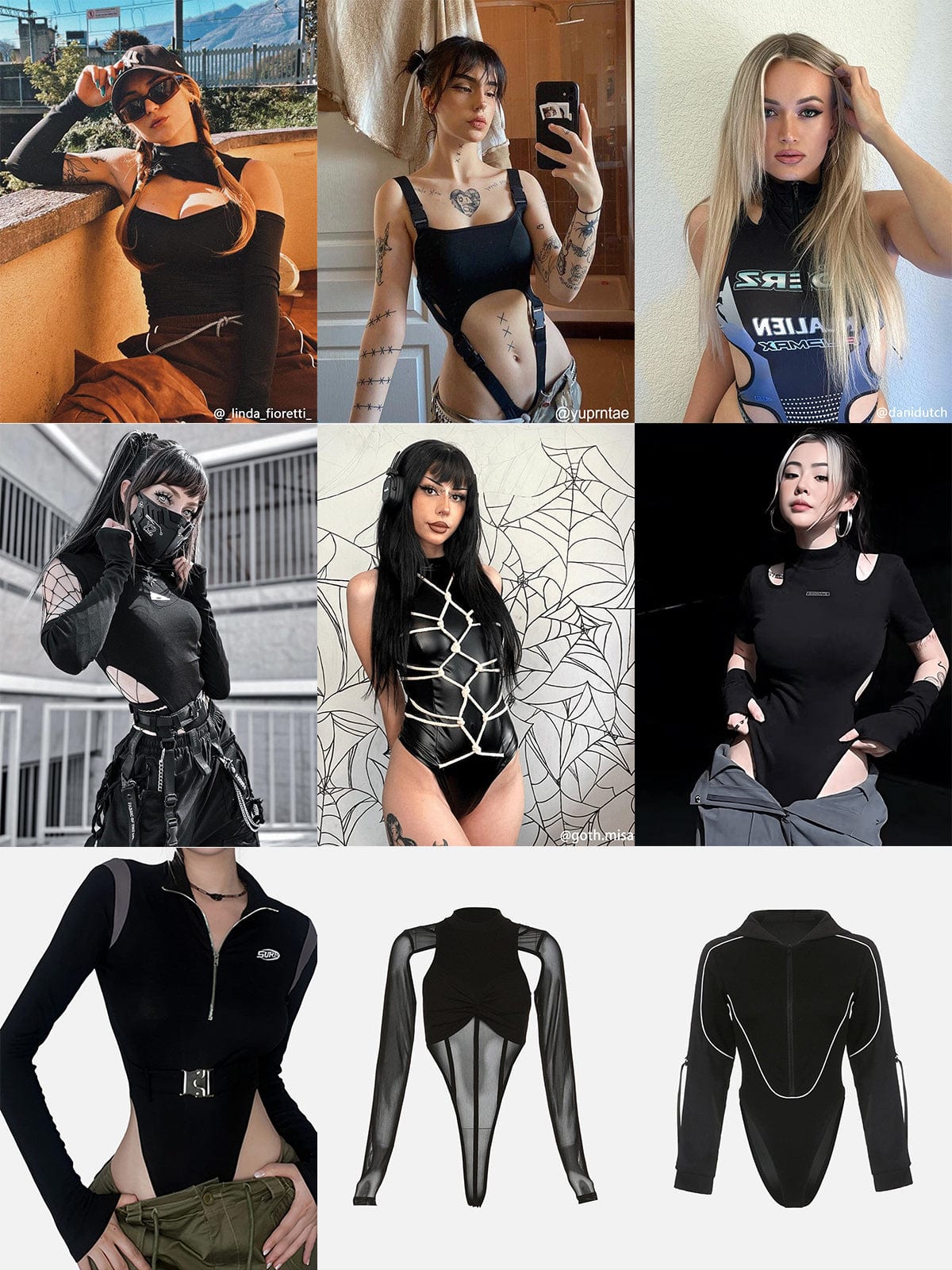 Material: Cotton(60%) Spandex(40%).
Clothing details:Material Combi.
MODEL INFO

Female 5'3 (160cm) 103 lbs (47kg) Size: S
SIZE GUID